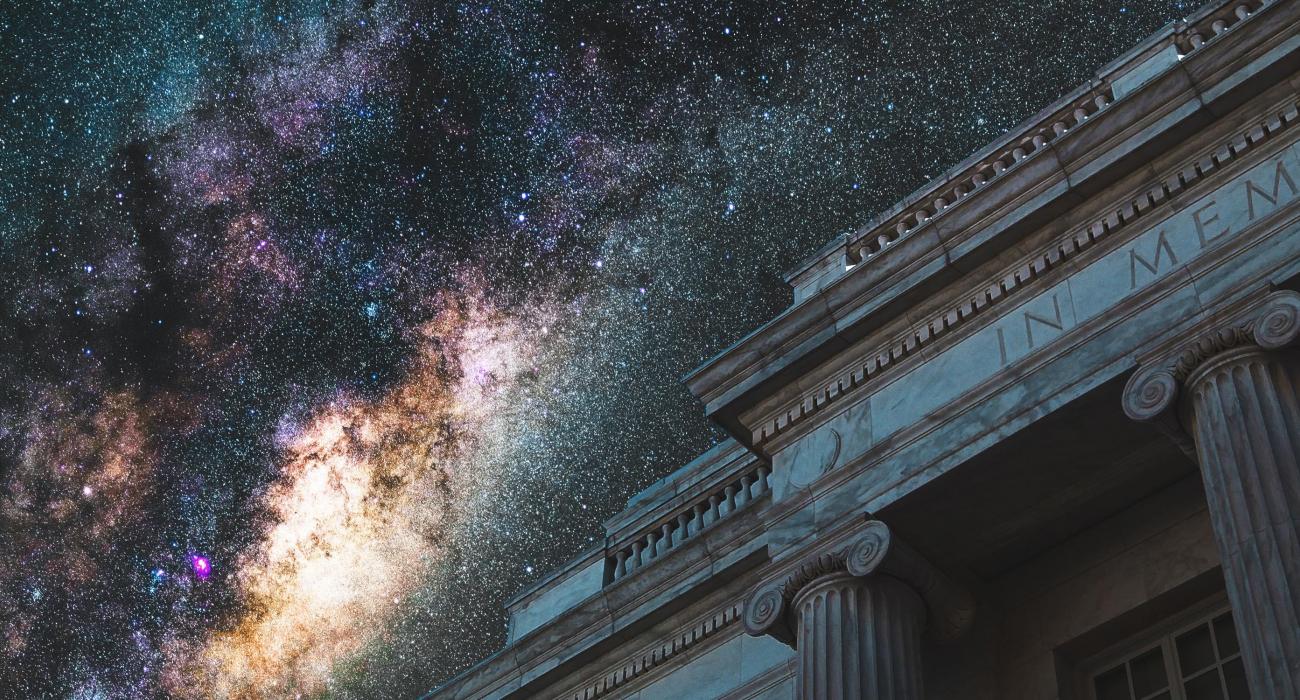 Pro Bono
Leadership. Service. Community.
Representing the unrepresented. Voicing concerns of the voiceless. Impacting the law and making the world a better place. At Arent Fox, we take it seriously.
From defending some of the most courageous people on the planet to achieving legal outcomes with far-reaching implications for the future of society, Arent Fox's commitment to public interest dates back to the firm's founding. Our pro bono clients inspire us daily with their resilience, integrity, and strength.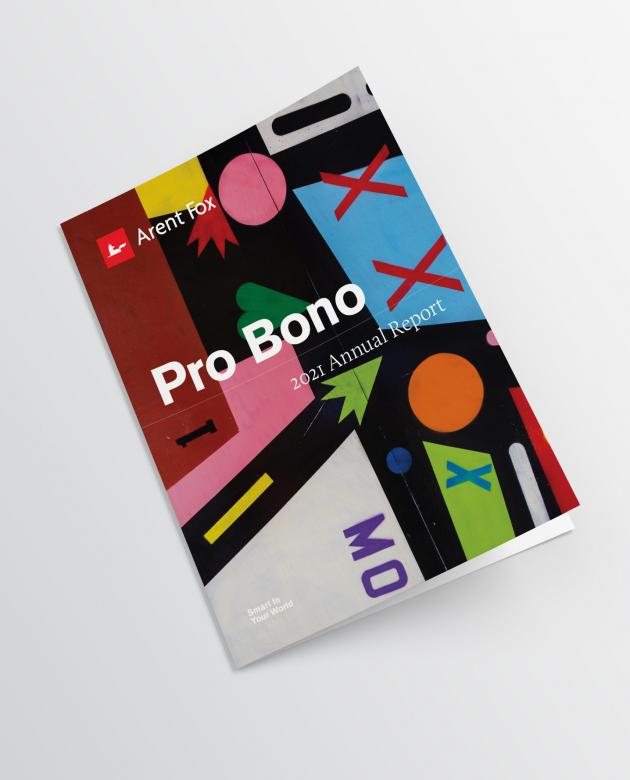 Lawyers have a special obligation to the administration of justice. Arent Fox believes that community service and pro bono work are integral to the practice of law and the firm has made it a priority to give a voice to those who otherwise might not be heard.
Our Experience
We've worked on matters as diverse as death penalty cases and class action cases on behalf of women farmers. We've provided legal assistance for clients at the Legal Aid Society of the District of Columbia, and handled a number of US Supreme Court and state supreme court cases on domestic violence and privacy issues. We contribute to immigrants rights cases, and provide assistance to veterans in need. We're smart in these worlds, too, and we consider it our privilege to serve the communities that need us.
The Numbers
Over the years, our attorneys and staff have contributed hundreds of thousands of hours, while ensuring the firm remains at the forefront of the private bar's effort to address unequal access to legal representation.
Strong Leaders Have Strong Roots
Our commitment to pro bono work predates the firm's founding. In 1939, name partner Albert E. Arent was one of four lawyers who launched the Civil Liberties section in the Criminal Division at the US Department of Justice – what would later become the Civil Rights Division. At the time, it was widely interpreted that the protection of civil liberties and the prevention of violence was primarily the responsibly of state and local governments.
Mr. Arent sought to change that. He prosecuted two cases to test whether the federal government had jurisdiction over loosely enforced civil rights laws. Mr. Arent was successful in both cases and helped usher in a new era for the federal government in seeking to protect the rights of all Americans. He considered this part of his career "the most meaningful" because of its lasting influence.
Al Arent's legacy of public service endures. Throughout the firm's 78-year history, we have sought to address unequal access to legal representation through our unwavering pledge to provide pro bono counsel to those in need.
Key Contacts