Summer Program
Building Blocks for a Successful Legal Career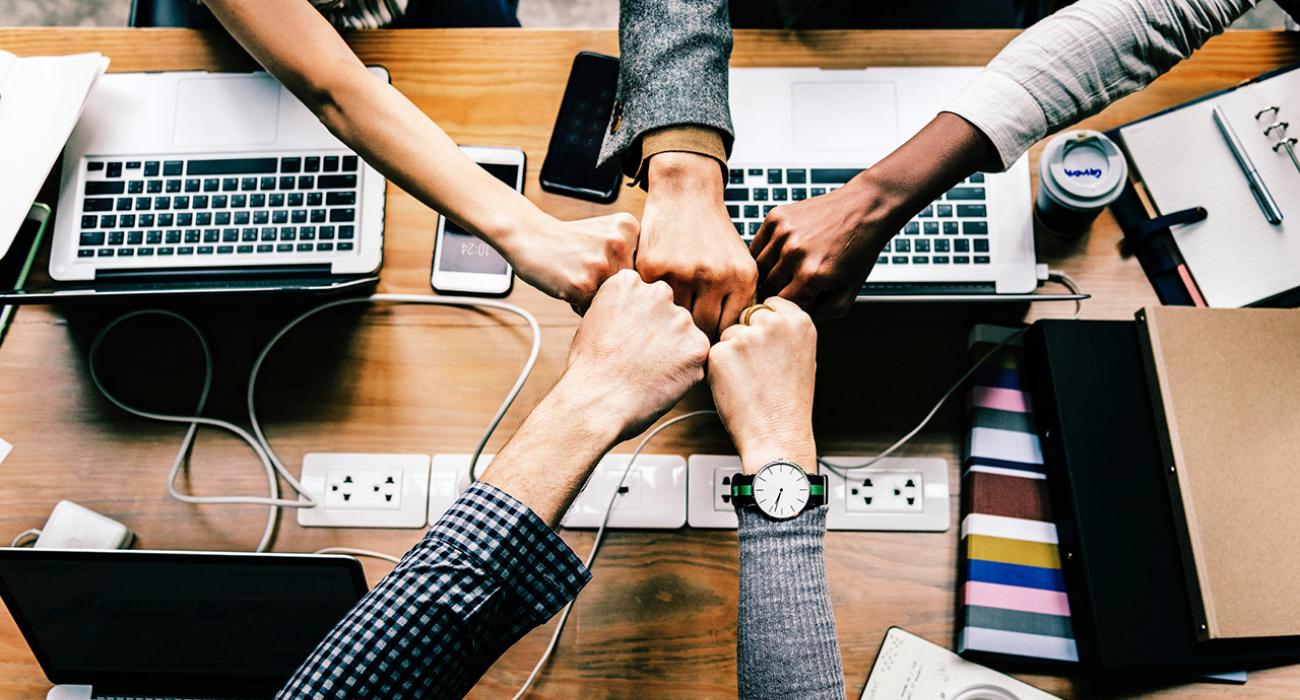 Summer associates at Arent Fox quickly discover why our program is unique. Their experience closely resembles the workload of a junior associate. Our culture, team approach, professional training, and social opportunities demonstrate why Arent Fox stands apart.
Throughout the summer, I received assignments from many practice areas, helping me narrow down my interests. In addition, I worked on a pro bono matter with very high stakes for a client with complex immigration issues.

– 2016 Summer Associate
The Work
Our summer program provides law students the opportunity to learn first-hand what life is like as an associate at Arent Fox. The work is important, responsibilities are clear, and the expectations are realistic. Most importantly, you will work directly with partners - just like our associates.
Variety of Assignments
Our goal is to expose summer associates to a variety of areas of the law so they leave the program with a solid understanding of the kind of work that could be available to them after law school. Assignments are based on personal interests and workflow.
On the Job Training
Beyond meaningful work assignments, you will have a number of training opportunities:
Summer Colloquium
A two-day retreat at the DC office where summer associates from all offices come together to participate in trainings, oral communications and writing workshops, and social events.
Lunch & Learn Series
This program expands associates' knowledge of the firm, showing them how practice groups interact. The series also covers topics such as Business Development 101, Pro Bono 101, and Law Firm Economics.
Take-Alongs
We encourage lawyers to involve summer associates in "live" learning opportunities, including negotiations, depositions, hearings, or closings.
Professional Development
Schooling never stops. Having a successful legal career often means having to develop a broad range of skills. At every level, lawyers are offered opportunities for training, mentoring, evaluation, and advancement. We provide supportive resources such as core skills and practice-based skill guidelines for associates to use as road maps in driving their careers. Our curriculum is designed to support mastery of these skills, which reflect the firm's expectations and strategic business goals.
Summer Events
Arent Fox takes advantage of having its offices in world-class cities to provide memorable social programs for summer associates. Events typically include concerts, cooking classes, courthouse visits, sailing trips, theater, and wine tastings.
Diversity Scholarship
Diversity produces different perspectives, richer thinking, and more creative solutions.
This year, the firm will award five minority law students with a Diversity Scholarship and a salaried position in the firm's summer associate program. The Scholarship Program is part of our effort to increase diversity at the firm and in the legal profession. Since 2006, we have awarded an annual scholarship to law students in our Washington, DC and New York offices. We expanded the Scholarship Program to the Los Angeles office in 2008, the San Francisco office in 2018, and to our Boston office in 2020.
Learn more about our diversity scholarship.
I was working with a partner on a matter. My thoughts on the matter were appreciated and well received. I assisted drafting our statement of position; I met with the client; and after we won the case, I presented at the monthly group meeting. These are the kinds of experiences you get from working at a place that wants to see you grow. These are the experiences you get at Arent Fox.

– 2017 Summer Associate
FAQs
Where is the Arent Fox Summer Program located?
Arent Fox hosts summer programs in our BOS, DC, NY, LA, and SF Offices.
What types of assignments do summer associates receive?
Summer associates are expected to help with ongoing client matters. This often includes conducting legal research, drafting memoranda, and attending client conferences. Summer associates receive assignments from a designated monitor.
How does the evaluation process work?
Feedback is a central component of the summer associate program at Arent Fox. Each assignment will be evaluated by a supervising attorney but, we highly encourage summer associates to reach out for informal feedback from not only your mentor and advisor but other attorneys at the firm as well. Members of the Employment Committee and firm Management serve as evaluators and work individually with summer associates. Evaluators review your assignments, consult with assigning attorneys and conduct performance reviews
How long is the summer program?
The summer program lasts for 10 weeks. It begins in late May and ends in late July.
Is there a mentor program for summer associates?
Each summer associate is assigned a personal team of dedicated attorneys and staff for guidance and support. Each summer associate is paired with a partner or counsel reader. Your reader functions as a writing coach who constructively critiques the organization, clarity, and style of your writing. Summer associates will be paired with a junior associate advisor, or "buddy," to assist with acclimation to the firm. Your buddy will introduce you to colleagues and serve as an important resource. 
Are summer associates able to work on pro bono matters?
Yes, summer associates have the opportunity and are encouraged to work on pro bono cases.