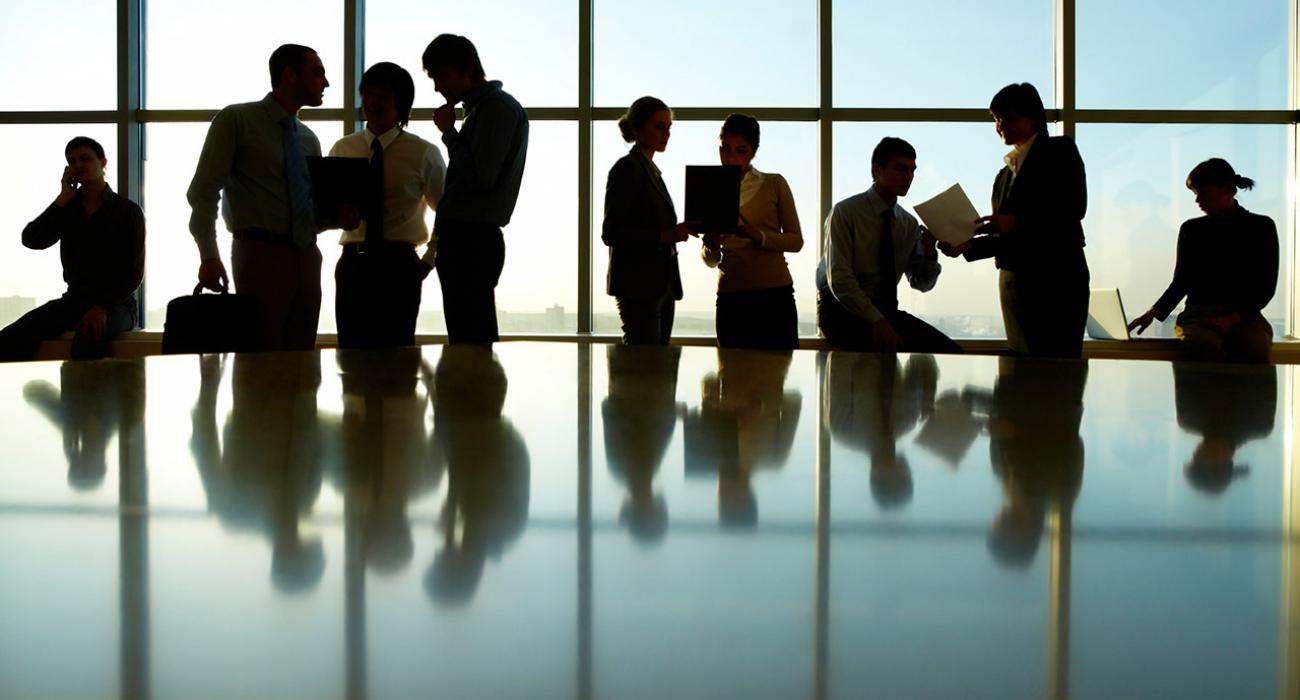 Litigation & Dispute Resolution
Armed with more than 150 litigators, Arent Fox has argued and defended thousands of civil and criminal cases in both federal and state courts across the country and regulatory agencies and arbitral tribunals around the globe.
The practice's skillset is diverse. From securities and white collar enforcement, to False Claims Act and Foreign Corrupt Practices Act work, to managed care, class actions and ERISA, to insurance, intellectual property and environmental disputes, we provide specific, technical counsel on a variety of bet-the-company cases.