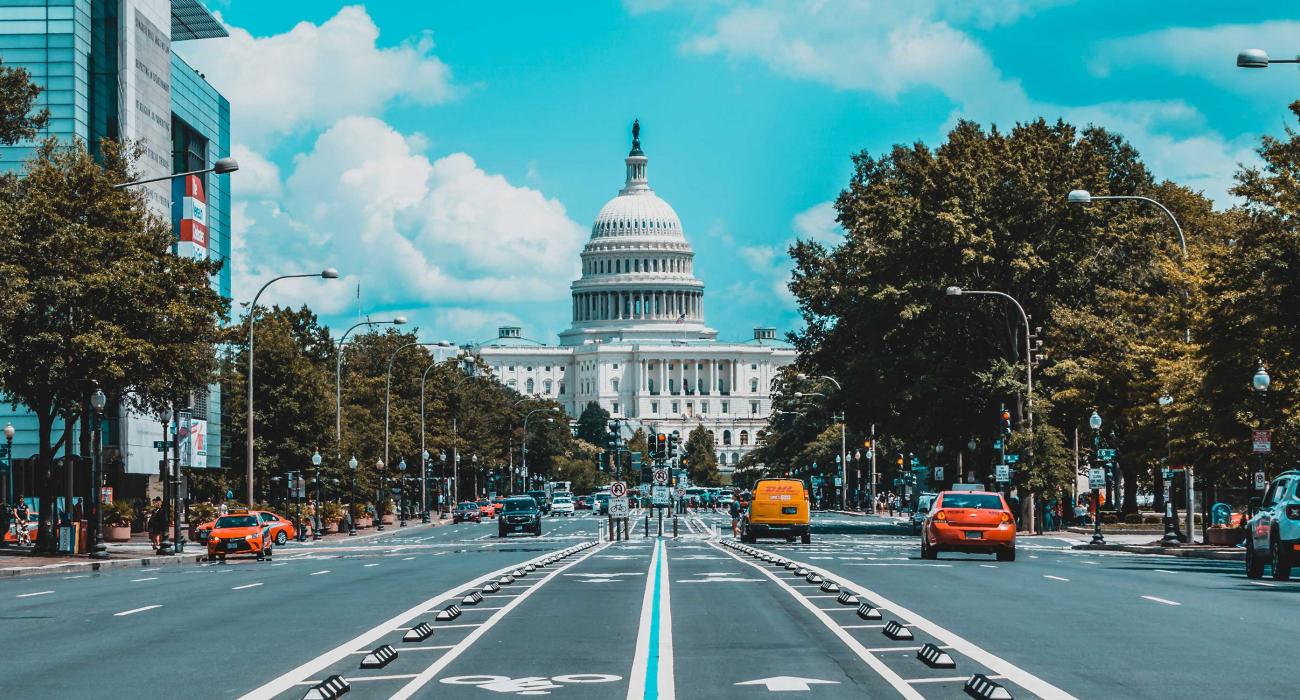 Regulatory & Government Compliance
More than 75 years after being founded by business advisors in a town known for regulatory lawyers, our attorneys and industry experts work to provide solutions with your bottom line, top of mind.
Many of the fastest growing companies in the country trust and respect Arent Fox because they see us in action every day. Our attorneys are Chambers-rated and client endorsed, not only because we offer experienced counsel, but because we created collaborations that get results.
The firm stands apart because of our integrated and innovative approach to problem solving. We help simplify your approach.